Managed Nightscout Service
Your CGM in the cloud, FOREVER!
We care about diabetic care and the future of the community.
Nightscout Pro was born out of necessity. Many of us have grown reliant on this incredible software over the years and it's made such a positive impact on so many lives. The last thing you need right now is to have to rebuild and start from scratch.
Switch to Nightscout Pro today and have confidence that you won't ever need to rebuild your app again. Enjoy unlimited storage and bandwidth – FOREVER!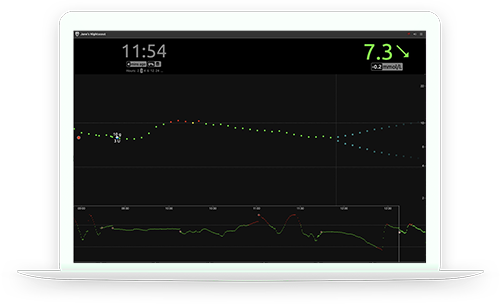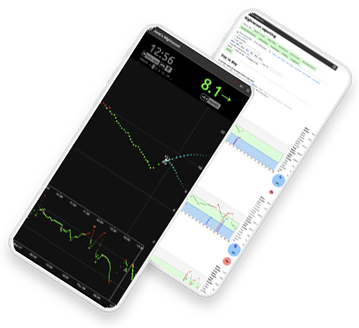 A Completely Hands-Off Approach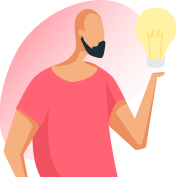 Hands-Off Approach
We take care of all the setup of your site.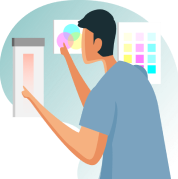 Unlimited Storage
No Storage Limits so you can keep your data for as long as you like!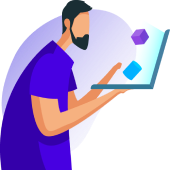 Automatic Updates
We keep your site synced with the latest public release from the official Github repository.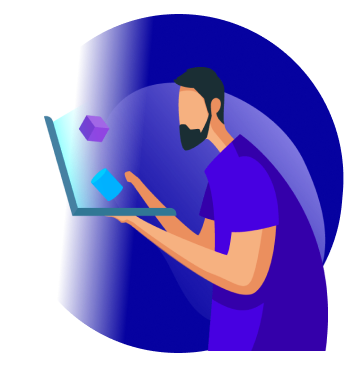 About us
Up and running in a flash!
Nightscout Pro has been set up since the announcement by Heroku to sunset their free tier subscription plan, a time where many of us suddenly realised that having a reliable Nightscout instance is incredibly important, and we cannot, and do not want to keep managing and moving it around to the next free platform of choice.
We believe that Nightscout should be accessible to everyone, regardless of your technical ability, so we created nightscout Pro to make it super simple for anyone to launch their own nightscout site.
Nightscout Pro was set up by Andy Low, a Type 1 Diabetic Web Developer in December of 2022 –
"It is with huge thanks to the community for creating and distributing such incredible, life-changing technology. I'm so glad to be able to give something back and make it easy to spread the word of Nightscout, and all the other associated DIY diabetes solutions available" Best Pricing
Pricing Plans
We aim to keep our pricing completely transparent and as low as possible so everyone can enjoy the peace of mind that comes with this setup. Prices may increase over time as we continue to improve and expand the service. However, our commitment is to make every endeavour keep you on the same pricing you signed up for, for as long as possible.
We now support payments in some local currencies. Due to exchange rate fluctuations and some additional processing fees, there my be a slight increase in the price if you choose to do this, but this means you won't be charged extra fees from your own bank. This is reflected in the price you see below and at checkout and we hope this makes things easier for you.
If you would like to see the page translated into other languages, or other currencies accepted, please email us using the contact details below.
Managed Nightscout Site
(6 Months)
$20
/ 6 months
CHOOSE YOUR CURRENCY
CHOOSE A PLAN
Bi-Annually
£15
every 6 months
Blog
Read Our Docs and Latest News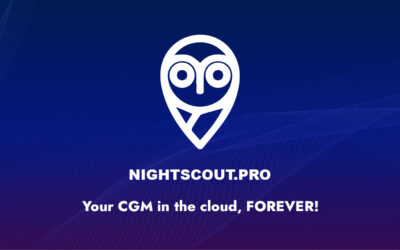 NOTE: This is highly experimental. We have told the AI minimal information about Nightscout Pro and the Nightscout Project in general. Feel free to use this and have some fun with it, but we are not responsible for anything it says! Definitely do not base any medical...
read more