Nightscout is and always will be a free and open source community project, and we want to keep it that way. We plan to create, improve and maintain documentation to help all users with their nightscout instance, regardles if they choose to use our platform or not.
Got a suggestion?
We'd love to hear from you with any suggestions about how any of the existing documentation could be improved, or if there is anything we can do to help support by adding new information.
You can email us at [email protected].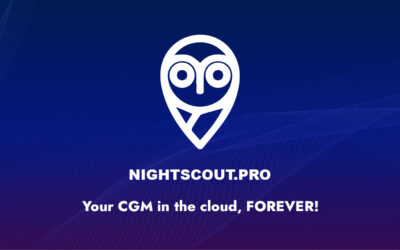 Use Nightscout with xDrip+ xDrip+ (Android) requires the Base URL to be entered in a particular way. You should include the API Secret as part of the URL you enter into the xDrip+ app. Here is a tool you can use to give you the correct format that you can copy...
read more